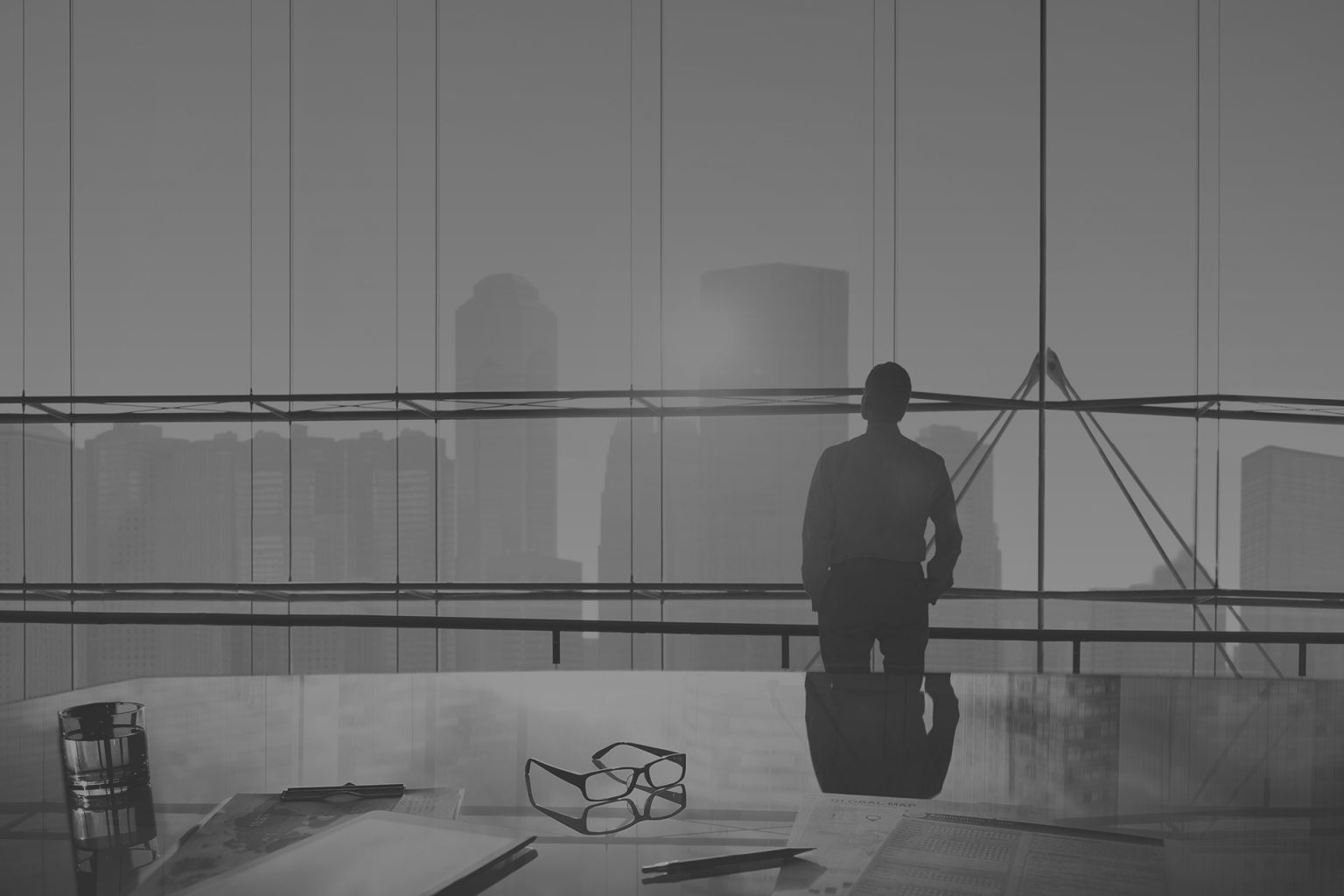 experience extraordinary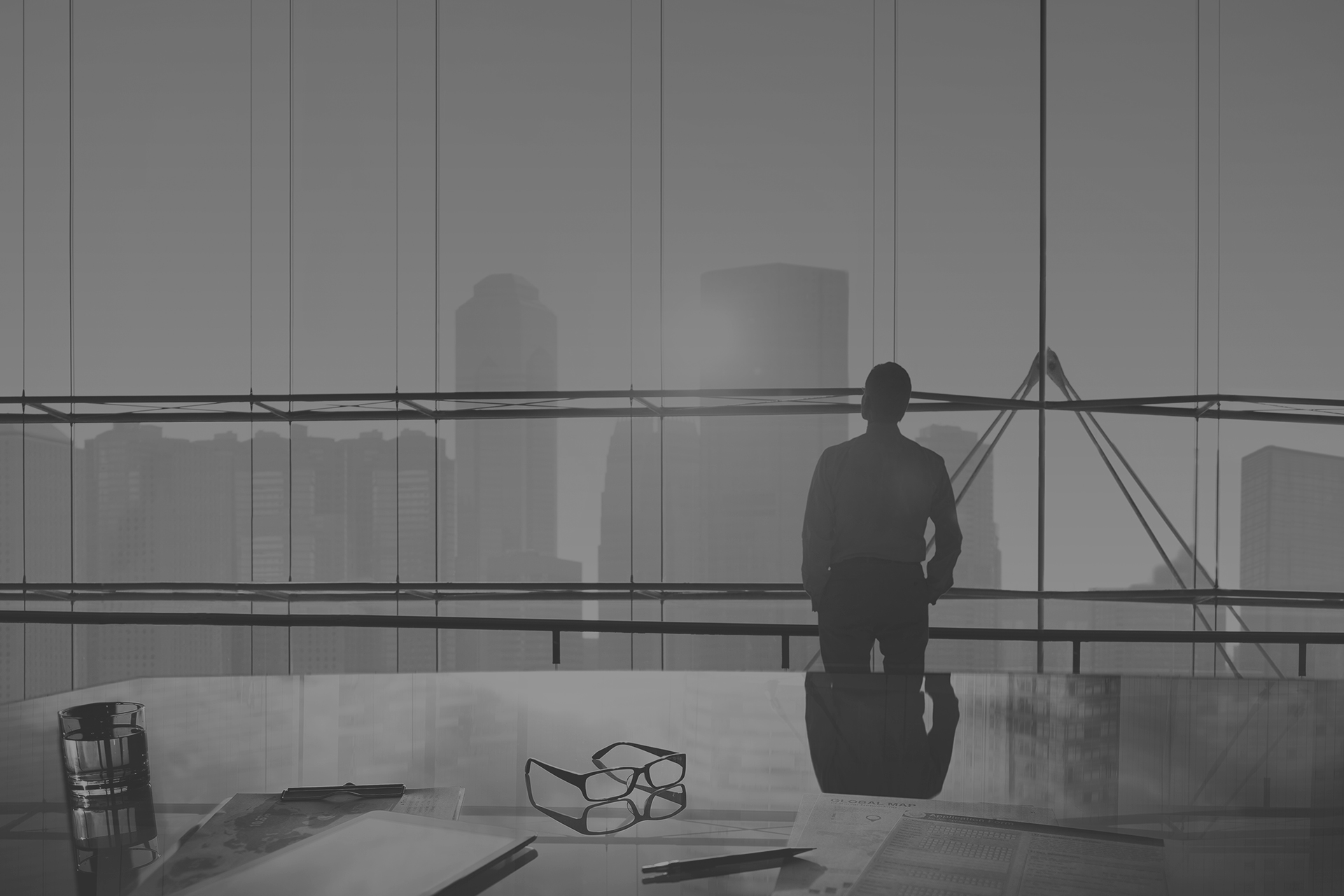 mission
Deliver insurance solutions with extraordinary service defined by urgency, reliability, integrity, and cutting-edge technology to you, our valued customer.
Worker's Compensation Insurance
Human-Driven Underwriting
Aggressive Claims Management
Coverage is ​provided by one of the most financially sound insurance ​companies in the region. With North Carolina roots dating back to 1994, Carolina Mutual Insurance was created to provide affordable Workers' Compensation insurance with unparalleled service. CMI maintains consistent profitability to remain a viable, long-term option for its members and is proud to hold the highest Demotech, Inc. Financial Stability Rating of A" Unsurpassed.
Carolina Mutual Insurance is administered by iSurity, Inc. which seeks qualified and proactive employers to become policyholders. The strength of CMI is built upon the cooperation of participants to support effective business practices which include:
Post-accident drug testing
Early return-to-work programs
Aggressive cost containment programs
Structured risk management programs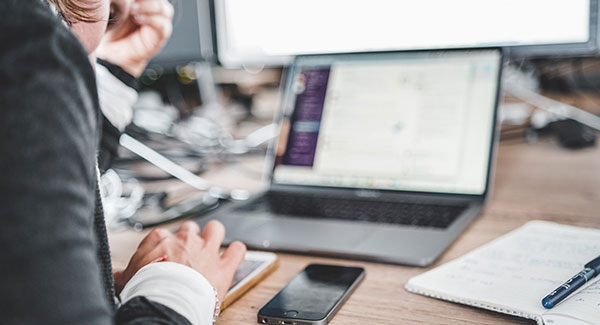 No prior coverage required
High experience mods considered
Direct bill & pay online
Online Payroll Reporting available
NC, SC, GA, TN, VA, KY, PA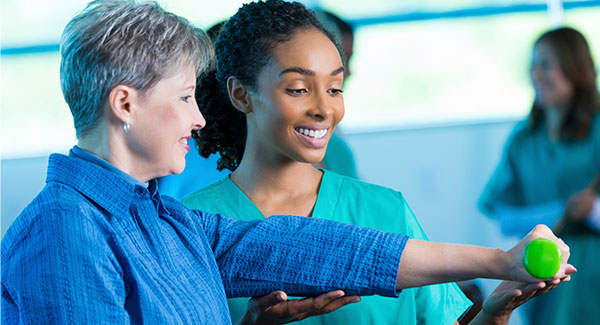 Our compassionate yet aggressive claims management approach protects employers' Experience Mod. Factors along with the most important asset, their people. Practical loss control services offer critical proactive and reactive support.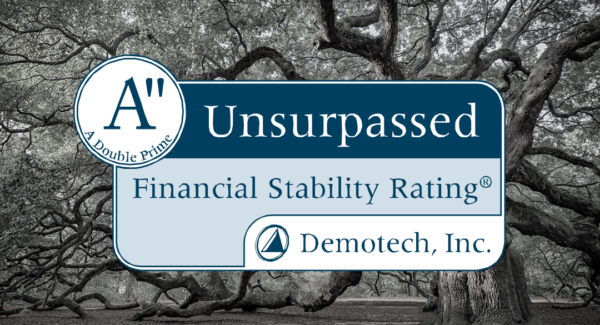 A perfect record of annual underwriting profit gives agents and policyholders assurance that our solvency and stability as a specialty insurer is long-term focused.
Complete financial statements and additional information available to our partners upon request.
WHY USE ISURITY SPECIAL RISK?
iSurity Special Risk is an MGA and wholesale brokerage offering coverage options for miscellaneous P&C exposures and Professional & Management Liability.
ISR differentiates itself by maintaining urgency in communication and turn-around times as well as high accessibility to assist our agency partners in placing business quickly and easily.
Extraordinary service – Urgent response – Accessibility
Competitive commissions ranging from 10%-15%
Admitted and Non-admitted options
Online quoting and single day turnaround on select products
Highly rated carrier partners with broad forms and coverage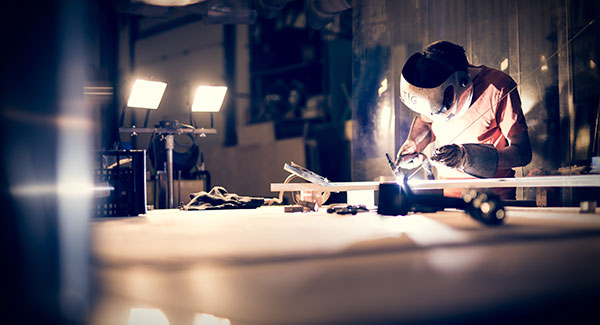 Bars and restaurants(including liquor liability)
Artisan Contractors
Child Care Centers
Vacant and partially vacant buildings
Lessors Risk Only
Inland marine(most classes)
Monoline excess and umbrella
A wide variety of property driven accounts, monoline or package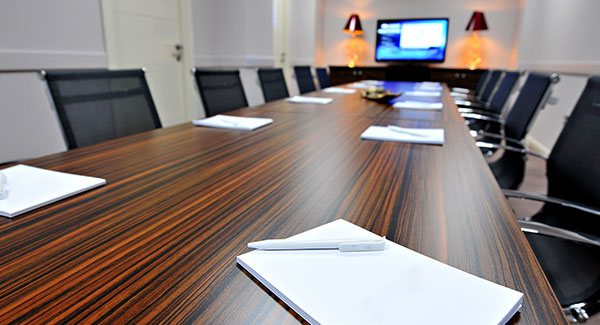 Cyber Liability
Employment Practices Insurance
Fiduciary Liability
Tenant Discrimination
Directors and Officers coverage for non-profits and private companies
D&O/Professional liability for community associations
International liability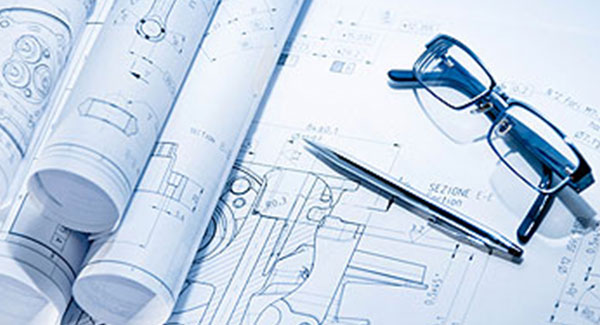 Real Estate Agents and property managers
Architects and engineers
Miscellaneous classes and consultants
Tech/IT professionals
Home Health Care/Allied Health professionals
Lawyers and Attorneys
PAYMENT METHODS
Workers' Compensation
Send a check or money order payable to:
Payable to Carolina Mutual Insurance
Regular:
PO BOX 6455
High Point, NC
27262
Overnight:
116 Rockspring Road-UNIT 6455
High Point, NC
27262
Payment Plans
Workers' Compensation
Actual payrolls are reported online each month
Calculated premium may then be mailed in by check or drafted through EFT
MONTHS 1-10
10 equal, monthly payments
Invoiced consecutively and directly to the policyholder
Starting at inception of the policy
4 equal payments
Invoiced every 3 months and directly to the policyholder
Starting at inception of the policy
MONTHS 1-3
3 equal, monthly payments
Invoiced consecutively and directly to the policyholder
Starting at inception of the policy
BILLING & GENERAL INQUIRIES
*We do not accept payment by phone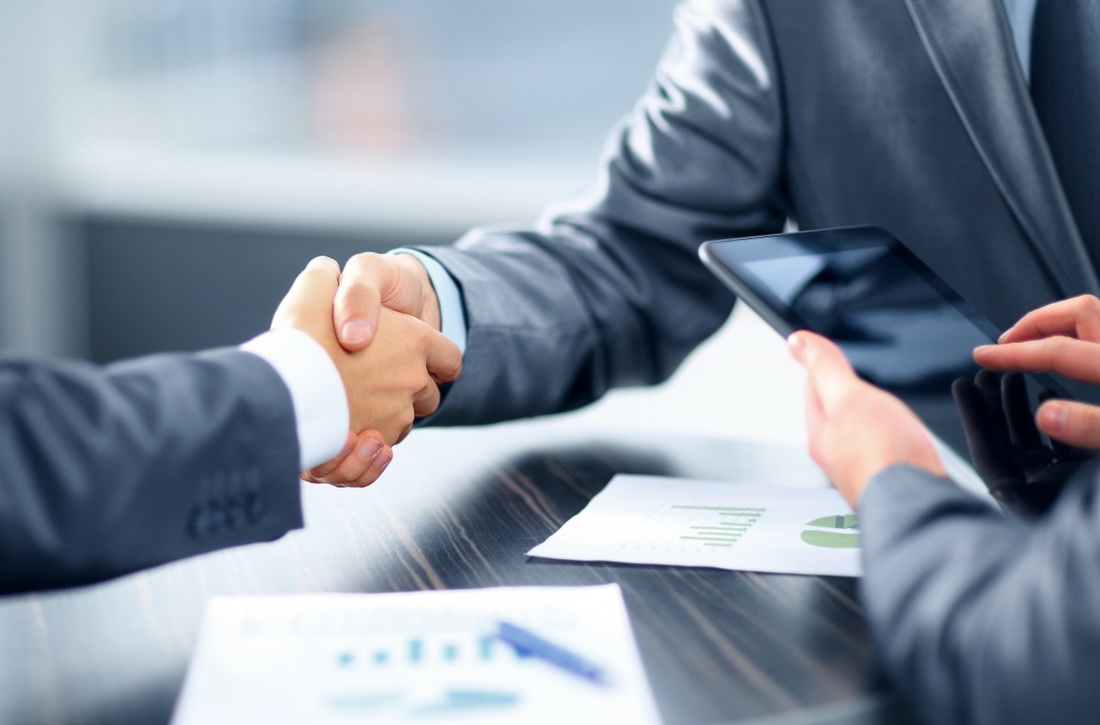 Become an Agent
We know that maximizing the value your agency offers requires quick access to quality coverage at a competitive price.
Partner with iSurity today to access proprietary, cutting-edge quote/bind technology as well as best-in-class underwriters and claims managers maintaining the ever-important human touch.
Join Our Team As An Employee
Successful candidates will possess:
Excellent interpersonal skills
Strong problem solving abilities
Effective communication skills
A strong sense of urgency
Excellent time management
Located in the heart of Central North Carolina, we are a dynamic and growing organization in the insurance industry. With over 20 years of experience uniting quality products with incomparable service, we've become the top resource for trusted workers' compensation insurance and property/liability coverage. Although turnover is infrequent at iSurity, we receive and consider résumés on an ongoing basis. We invite you to submit ​yours!
iSurity is an equal opportunity employer.